Chapter 13 bankruptcy cases are difficult for the debtor as well as the attorney. The debtor has to fulfill a series of requirements prior to filing as well as additional requirements subsequent to filing. The attorney does the bulk of his work upfront and fights to get paid as the case progresses. In recent weeks, it was discovered that a particular chapter 13 trustee in Chicago waits to pay the attorney fee for longer than was expected.  He denied this practice.  However, his staff has put in writing said practice and states that this is how it has always been done. This has caused the loss of fees as well as set payments being made to secured creditors in advance of attorney's fees.
Section 1326 of the bankruptcy code entitled "payments", discusses and mandates how payments should be made. Specifically, [section 1326 (a)(2):  a payment made under paragraph (1)(a) shall be retained by the trustee until confirmation or denial of confirmation. If a plan is confirmed, the trustee shall distribute any such payment in accordance with the plan as soon as practicable.]  The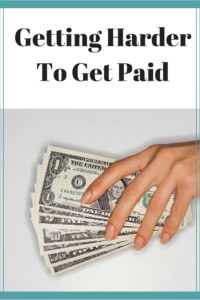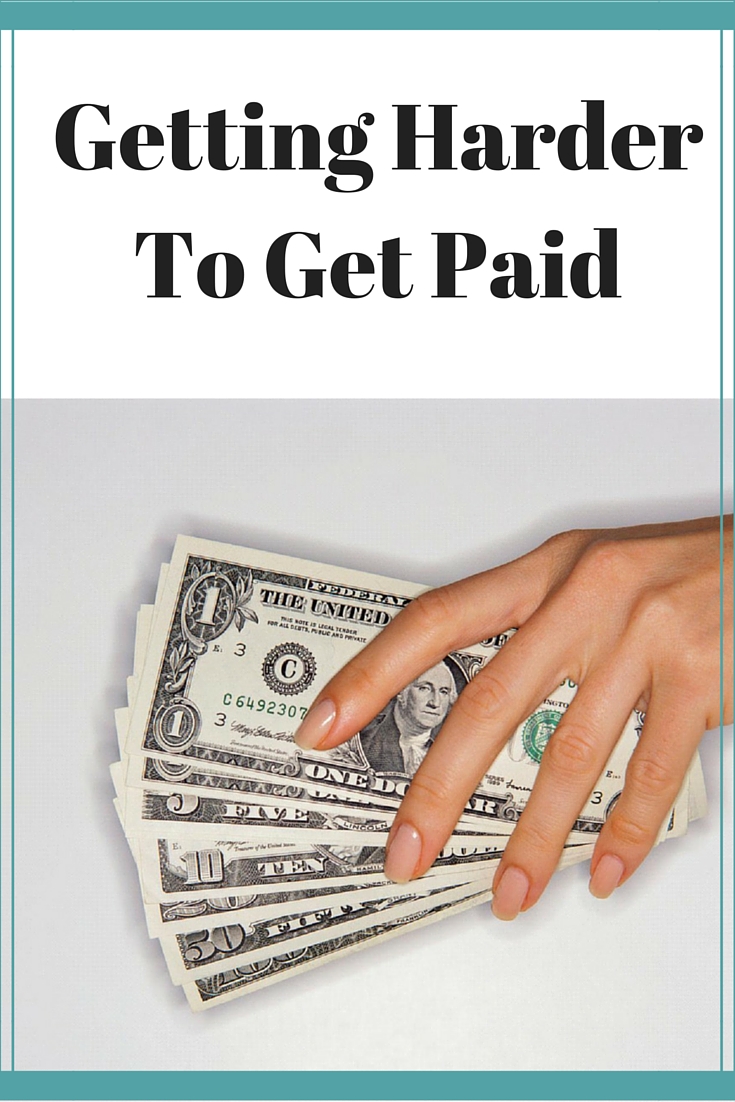 issue arises as to when is practicable? For example, a recent order for fees entered on June 7, 2016 was not part of the trustee's June 30th disbursement date. In fact, the order for fees entered on June 7, 2016 will not be paid to the attorney until July 31, 2016. It is hard to understand how the trustee can argue that it is not practicable to pay the June 7th order with the June disbursement. However, the trustee has no issue in paying the June adequate protection payment. This disparity has led to further review of adequate protection amounts, payments by the trustees under the code and numerous other plan considerations to assist in getting paid in chapter 13 bankruptcy cases.
The revelation mentioned above has caused the modification of many active chapter 13's which are not yet confirmed. Creditors are going to be surprised to see that the amount and nature and timing of payments to their clients have been affected. Creditors will either renew their objections or litigate the issue of adequate protection and timing. Under the Marks case, decided by the Hon. Judge Cox, adequate protection as well as plan considerations were analyzed. The judge found that adequate protection should equal the amount of depreciation in the secured item on a monthly basis. Further, the court found that periodic payments had to be made in equal amounts to the Chapter 13 trustee and not to the particular secured creditor under the plan. This fact allows for creditors to be paid adequate protection or depreciation amounts for a period much longer than just pre-confirmation. Plans have the ability to continue to pay adequate protection for many months or years provided that there is an increase at some point to allow for the proper amount of total payments over the life of the plan. This new revelation will certainly ruffle some feathers of creditors, trustees, judges and the like. However, since the legislature was not very kind to debtor's attorneys when they reformed the bankruptcy code in 2005, all parties have to shuffle to try and do what's right and equitable under the code.
Future posts will detail and illustrate how this new method of providing for adequate protection affects the ability of debtor attorneys to get paid under Chapter 13. This information will be highly valuable to debtor attorneys who practice in this area. For more information on chapter 13, you may contact my office directly at 847-520-8100.