Code Provision
There are times when you may need to convert a chapter 13 bankruptcy case to a chapter 7 bankruptcy case. Section 1307 of title 11 USC provides for conversion or dismissal. In essence, under section (a), a debtor may convert a case under Chapter 13 to a case under Chapter 7 at any time. However, there are some restrictions to that general statement. A case may also be converted for cause, including unreasonable delay by the debtor that is prejudicial to creditors, nonpayment of any fees and charges required under Chapter 123 of title 28, failure to file a plan timely under section 1321, failure to commence making timely payments under section 1326, denial of confirmation of a plan under section 1325, material default by the debtor with respect to a term of confirmed plan, revocation of the order of confirmation under section 1330 as well as other reasons and methodologies. Although most of those events listed above would lead to a dismissal rather than a conversion, it is still possible for the case to be converted for those reasons.
Eligibility To Convert
The most important technical section with regard to a debtor converting from chapter 13 to chapter 7 pursuant to section 1307 is section (g). That section basically states that a case may not be converted to a case under another chapter of the bankruptcy code unless the debtor may in fact be a debtor under that chapter. This is referring to the fact that a debtor can only file a chapter 7 bankruptcy case once every eight years. If the debtor had a case filed within the prior eight years and was currently in a chapter 13, then that case could not be converted pursuant to section (g).
Important Considerations
Aside from having the absolute ability to convert to a chapter 7 from a chapter 13, there are other significant considerations that should be analyzed. They are as follows.
1)  Has the debtor filed a chapter 7 within eight years of the filing of the current case?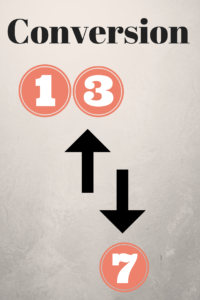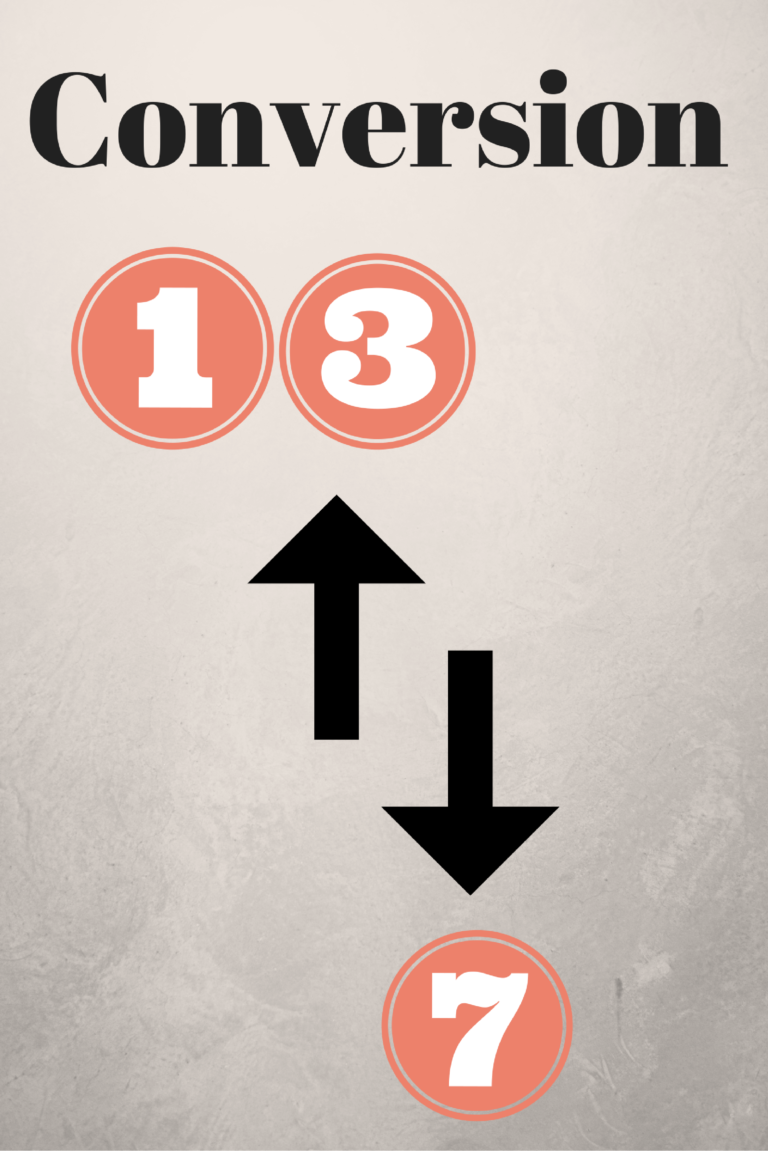 2)  Does the debtor have any assets listed in the petition which could be administered if the case were converted?
3)  Does the debtor's current income and expenses provide a surplus?
4)  Does the debtor fail the means test?
5)  Did the debtor acquire any assets post-petition which could be administered?
6)  Did the debtor's household income change which would preclude filing a chapter 7?
For a successful conversion from chapter 13 to chapter 7, each of those questions should be answered in the negative. There are also some additional points to consider.
1) Autos being paid through the plan are not typically paid at the contracted rate. Thus, the debtor will likely have to catch up with the lender for a reaffirmation agreement to be offered.
2) A chapter 7 post-petition retainer agreement must be prepared and filed with the clerk.
3) The debtor does not have to take the personal financial management instruction course a second time if it was already completed in the chapter 13 case.
Effect Of Conversion
The take away from this article is to simply consider whether or not the debtor has the ability to convert an equally importantly, what the effect of the conversion will be. In many cases, there is no substantive difference in terms of assets or risk of losing property. In other cases, a conversion to chapter 7 may create an asset case for the chapter 7 trustee who inherits the case. If you were thinking of converting, make sure that your 100% honest your attorney with regard to your income, expenses, and current and former assets. If you do not, you may find yourself losing significant assets or being denied a discharge in its entirety.
For more information on converting from chapter 13 to chapter 7, you can contact my office directly at 847-520-8100. I will be happy to review your matter even if your current 13 is with another law firm.