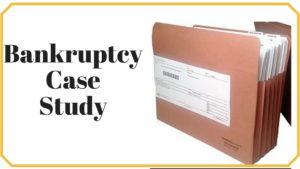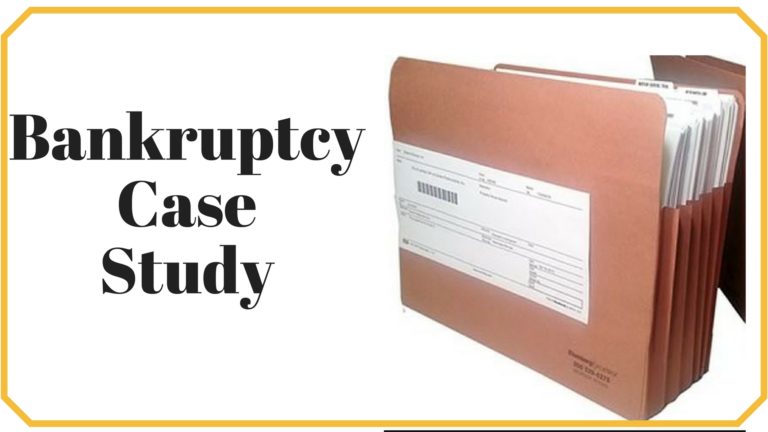 This is the bankruptcy case study for Mr. C., who resides in Geneva, Kane County, Illinois. He is in the office to determine whether or not chapter 7 bankruptcy will provide the relief that he is seeking. Let's look at the facts of this particular case. He is currently the owner of a piece of real estate which has a market value of $167,000. The outstanding debt on the property is $135,000 and he currently does not reside in the property. It is a townhome located in Bloomingdale, Illinois. He does have a paid off vehicle valued at $8000. It is a 2006 Lexus with 130,000 miles on it. In terms of personal property, he has a checking account with $1300 on hand, normal household items valued at $1000, ordinary clothing valued at $500 and no other property whatsoever.
In terms of his marital status, he is currently married, but living apart from his spouse. He works as a teacher and has worked in that capacity for the past 11 years. He earns approximately $68,000 per year. He is paid every other week and his net take-home pay is approximately $3300 per month. In terms of his monthly expenses, he is paying $1200 for the mortgage, $200 for electric and gas, $150 for cellular phone, $150 for cable and internet, $500 for food, $25 for clothing, $50 for laundry and dry cleaning, $150 for gas and transportation costs, $50 for recreation and entertainment, $50 for auto insurance, and no other monthly expenses whatsoever.
During the past three years, he has made anywhere from 60,000 up to $68,000 per year. He has not received any unemployment nor Social Security benefits with the last three years. He has not made any large payments of over $1000 to any one creditor in the last 90 days. He has not been involved in any lawsuits or had any garnishments, returns or levies within the past year. He has not had any property repossessed or returned to a creditor in the last year. He has not closed a bank account or transferred any property or given away any valuable asset without full consideration in the past year. He does not own a safe deposit box and he is not holding any property for anyone else. He has not transferred any real estate within the last four years and he has not owned a business in the last four years. He is the only debtor with regard to his creditors, he does not have any student loans and he does not owe any tax debt.
The big issue for Mr. C is the outstanding credit card debt which totals approximately $40,000. In his particular situation, I would recommend a chapter 13 repayment plan. He simply has too much equity in the townhome to eliminate the debt and keep the townhome free and clear. If he were to try and file a chapter 7 to eliminate the credit card debt, the chapter 7 trustee would administer the real estate asset for the benefit of creditors. The debtor could do a buyout of the trustee's interest; however, he would then be in a situation where he's repaying so he might as well be in a chapter 13 to do it comfortably over 3 to 5 years. The important factors to help determine which chapter to file include the asset situation, the income situation and of course his expenses and debts. Based upon all of the above, I would strongly recommend a chapter 13 repayment plan as a method of getting a handle on the outstanding credit card debt.